Hire the best technical talent
We're Scalable Path. An international network of top talent
with experienced project leaders.
We're Scalable Path.
An international network of top talent with experienced project leaders.
Our Approach
---
We work with clients to understand their business, technology, creative, and marketing needs. Then we put the right team, technologies and processes in place to design, build and deliver awesome products.
Top quality minds
With learning ability, experience, creativity, and determination we can solve almost any problem.
Lean + Agile
We scrum in cyberspace every day and focus on your top priorities (no expensive office space).
Leading edge technology
From the server to the browser, we use the finest open source technologies for our craft.
The best talent anywhere
---
Take advantage of a huge talent pool and lower costs while collaborating with a team in your time zone.
We build teams to deliver on our clients' needs
---
Work directly with one of our developers, or have a Scalable Path architect manage an entire team for your company. Whatever your organizational structure, we can fill in the gaps where needed.
Who we've helped
---
From start-ups to global blue-chip brands, we've managed to help lots of lovely folks to make their mark.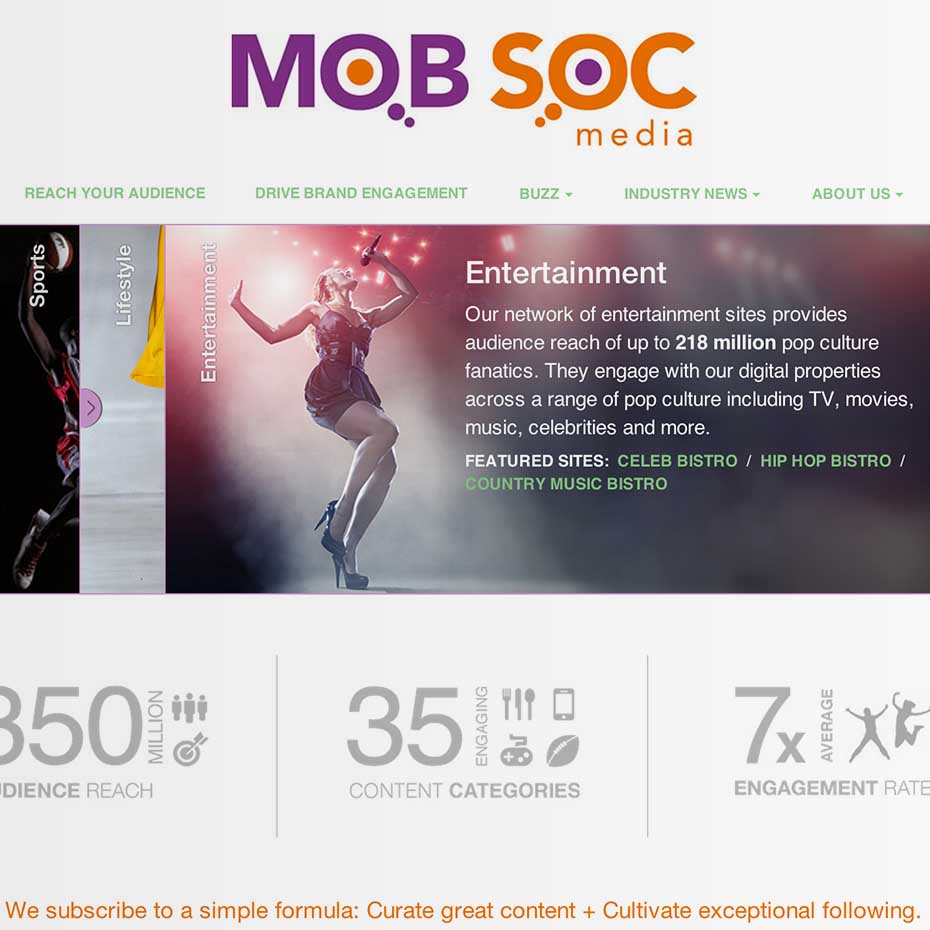 MobSoc Media
Social Media startup partnered with us to go from idea to product, building a platform to support millions of users consuming their innovative content.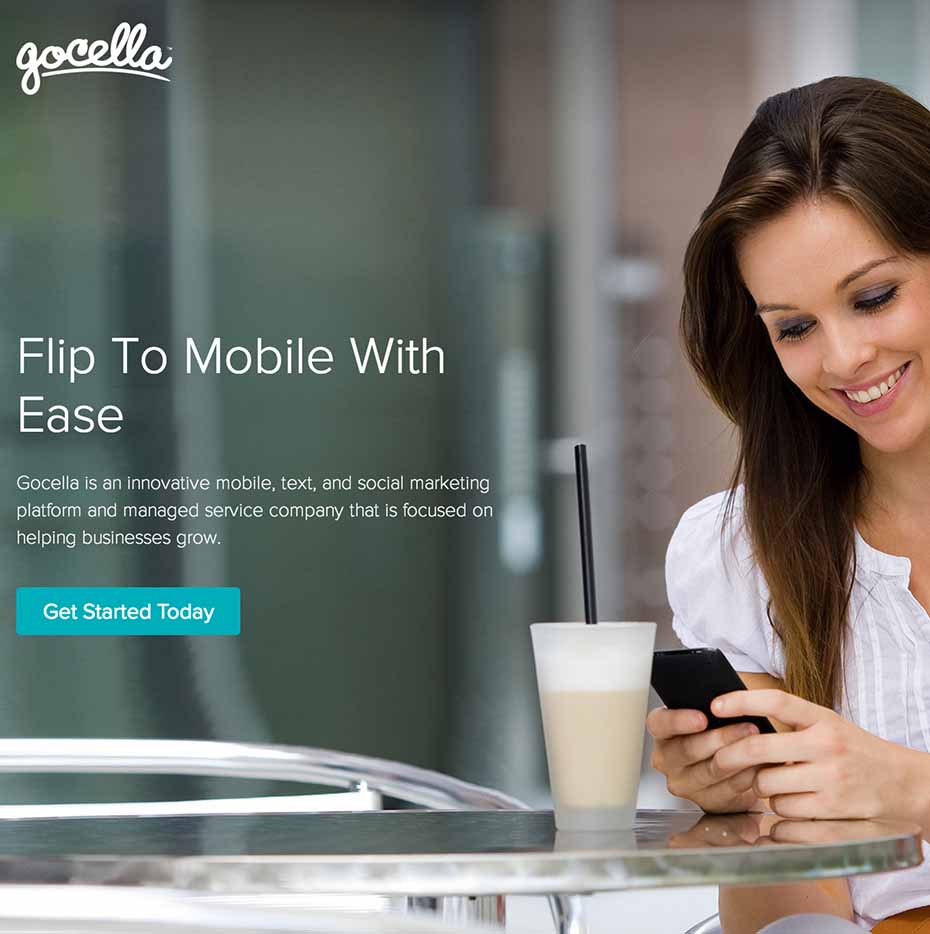 Gocella
Successful startup with established technical chops needs high quality plug-and-play resources to augment their team.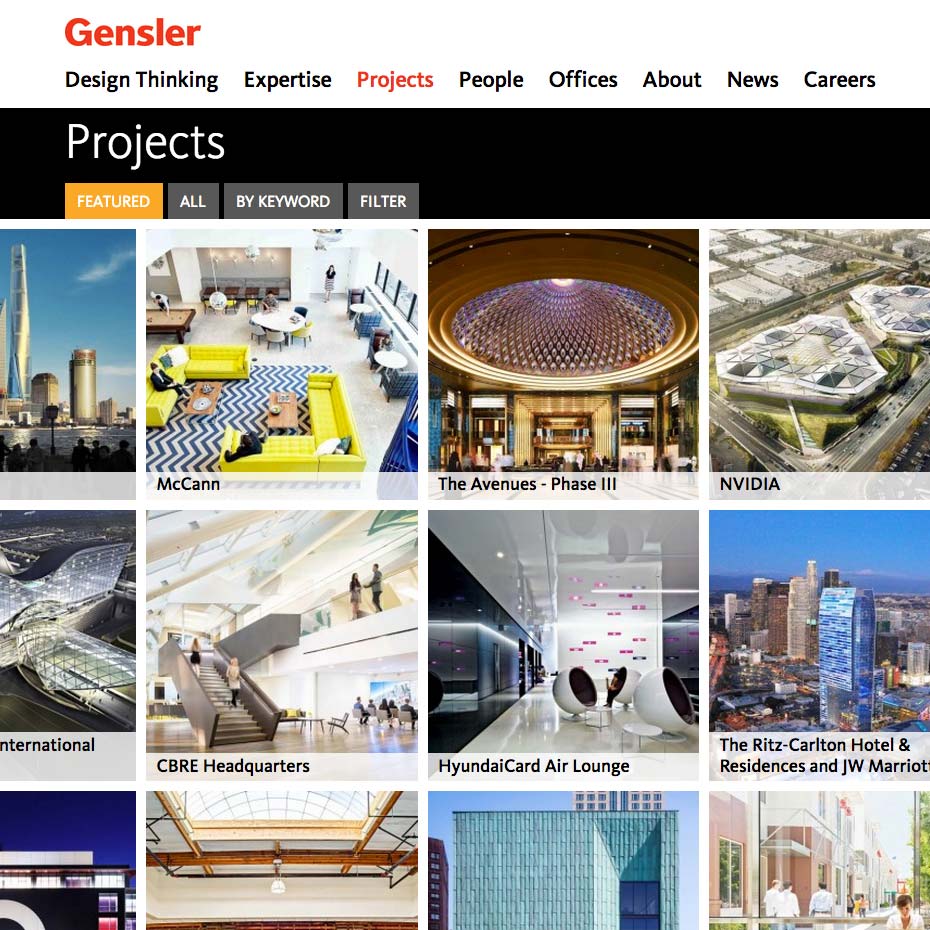 Gensler
The world's largest architecture firm needed a nimble partner to implement a responsive redesign of gensler.com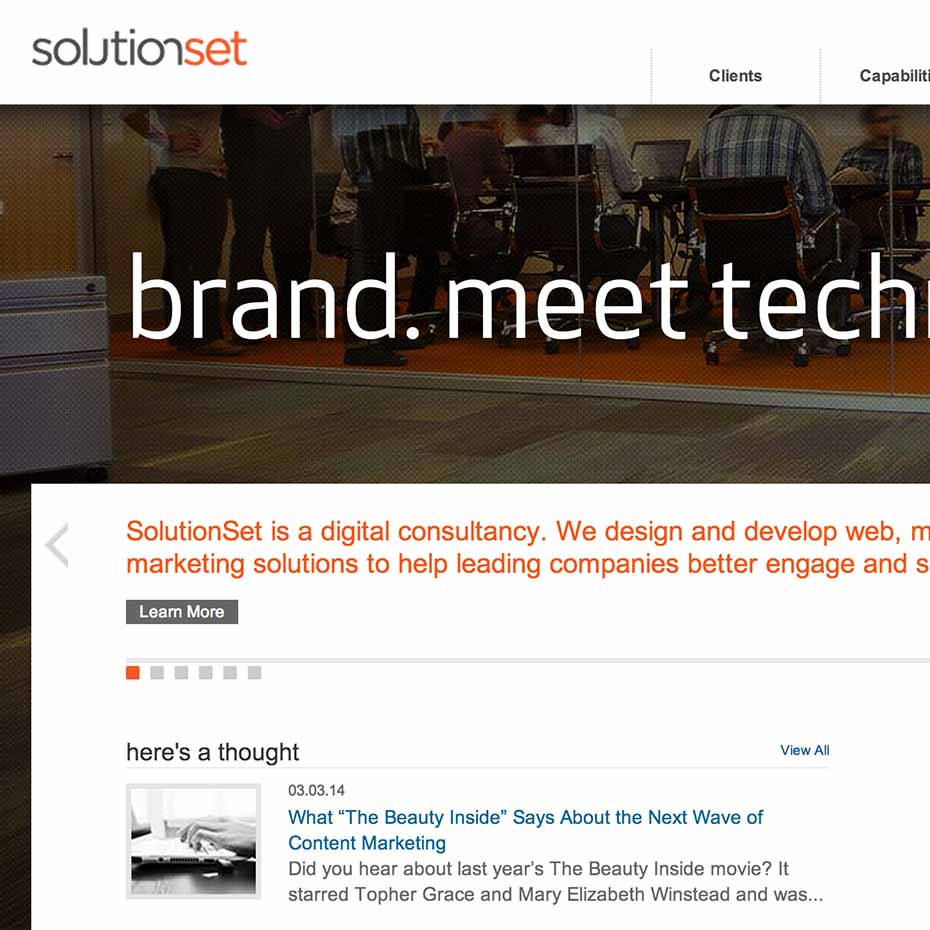 SolutionSet
Even a 200+ person digital agency needs to staff up to execute on their projects when things get busy.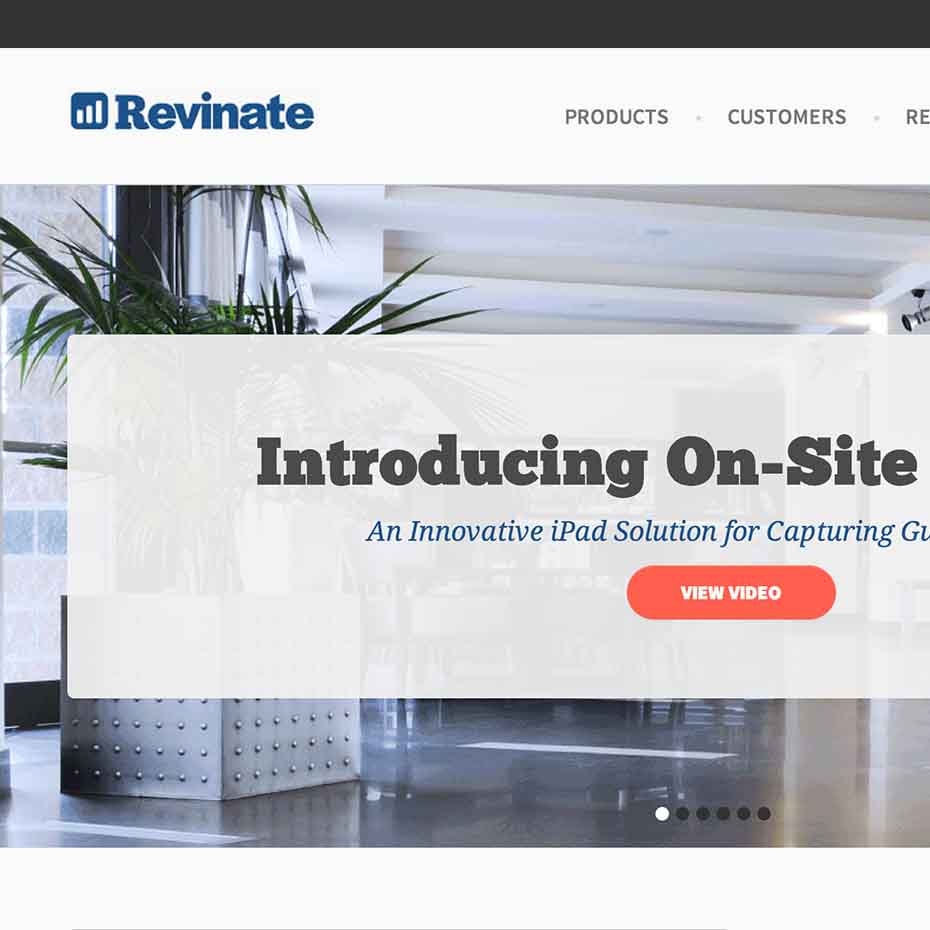 Revinate
Successful SAAS company needed to focus on internal product dev, and trusted us to execute their brand and marketing website makeover.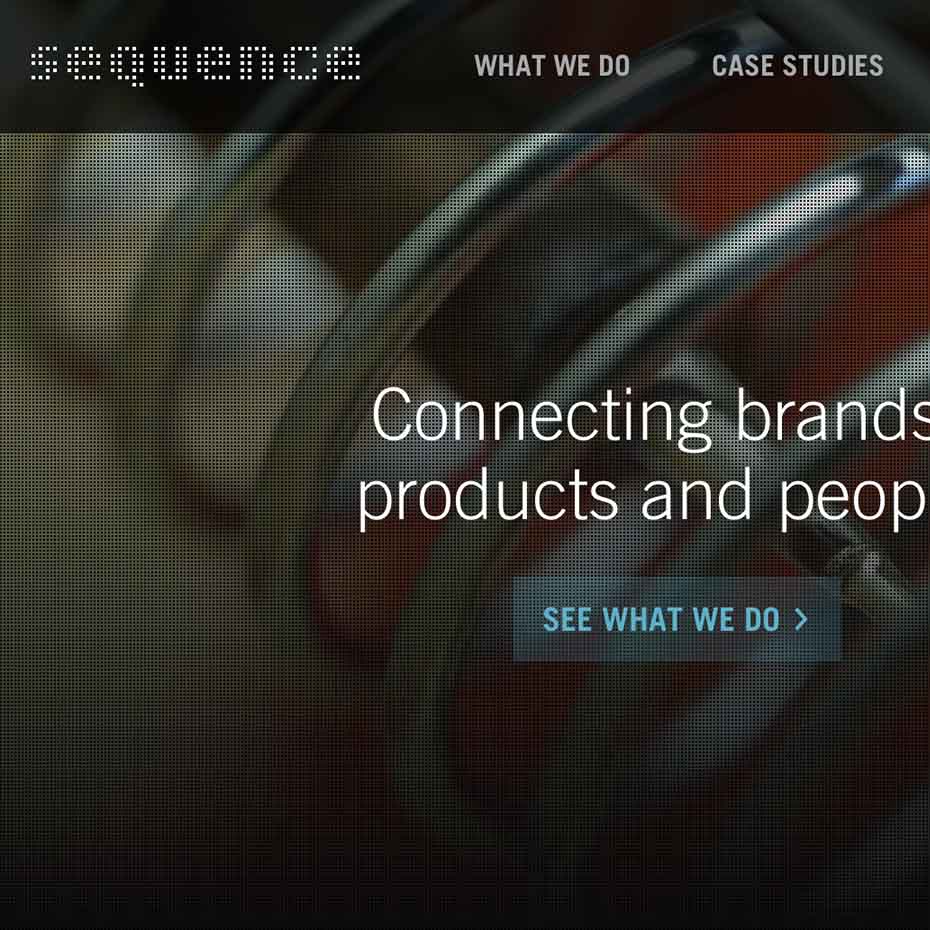 Sequence
This boutique agency works on some really cool projects and does amazing work. Sometimes they call us to help out.
What our clients think
---
Simply put, Scalable Path gets things done. The quality is high, the price is reasonable, and the process is smooth. You really can't ask for more out of a web development team. As a startup, our needs are constantly in flux, forcing us to iterate quickly. Scalable Path's model is a perfect fit for this kind of scenario, and they truly have become a seamless extension of our core team. They get things done quickly and at a high level of quality, not to mention they are a pleasure to work with.
|
As a digital marketing agency, often our project workload exceeds what our in-house staff can handle. By partnering with Scalable Path, we can cope with fluctuating demand and deliver projects on time even in peak periods. Their team is capable, their rates are reasonable, and they are flexible enough to integrate with our internal systems which makes working with them a breeze.
Executive Vice President and CTO, SolutionSet
|
The best remote team I've ever worked with.
VP of Engineering, MobSoc Media
|