Why Scalable Path?
---
We know how difficult it can be to source quality talent. That's why we provide a network of pre-screened developers and designers from all over the world. Here's how we stack up compared to other staffing options.
Let's compare
Scalable Path
Regular Employee
Freelancer Site
Lead time to start
Regular
Employee
1–5 months
Freelancer
Site
1–4 weeks
Quality of work
Regular
Employee
Unpredictable
Freelancer
Site
Unpredictable
What will it cost if you choose to hire a full-time employee?
---
We added up all the major costs associated with hiring a Frontend Developer in California as an example. When you consider the actual hours worked by a full-time employee, the effective hourly rate you'd be paying is higher than you might think.
Base salary

Full Time Employee


$100,000 per year

Health Benefits

Health/Dental


$4,490 per year

Social Security

10%


$7,650 per year

Bonus

7.65%


$7,500 per year

Workspace/
Environment

Computer, Furniture, Rent


$7,000 per year
Extra Expenses


$26,640
Base Salary


$100,000
= $126,640
+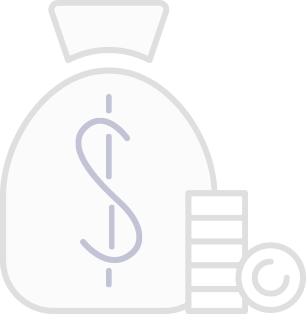 1,404 HRS/YR
Sick days

Average of

5 days

per year

Vacation Days

Average of

2 weeks

Federal Holidays

Average of

1 week

Productive Hours

This varies by employee, but most companies are lucky to get

6

full productive hours per day out of an employee.
$126,640 COST
1,404 HOURS
=
$90.20/Hour
HOW DOES SCALABLE PATH STACK UP?
---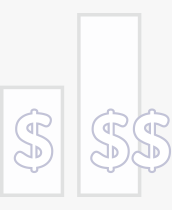 Our rates for developers range between $40-65/hr depending on experience.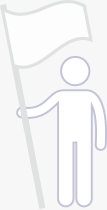 With a team leader at the helm, the blended rate is still lower than hiring a single employee.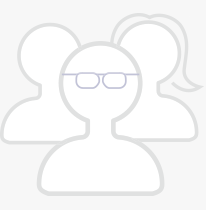 For the same monthly cost of hiring a single employee, you can have a multi-talented team and lower risk.