Job Description Generator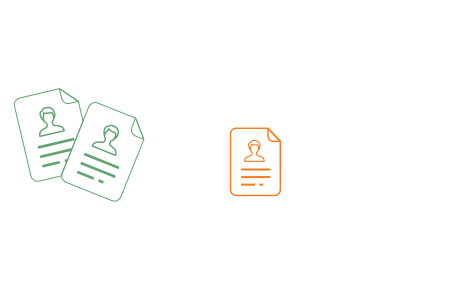 If you're not getting quality applicants for your job posting, chances are your job description (JD) could be improved. We've taken our learnings from attracting thousands of technical candidates and created this simple but powerful Job Description Generator. This tool will guide you through the process of creating and sharing a job description that you can use to attract talent that fits your needs.
Benefits of our Job Description Generator
Find out what to include and, more importantly, what to throw out of your JD.
Learn how to sell your role to top tier technical candidates.
Generate an attractive yet concise JD that you can use anywhere.
Receive formatting tips that can increase response rates.
Use your JD to fasttrack using Scalable Path to find qualified candidates (optional).