Requirements Document Template
Diving into a project with unclear requirements is a recipe for disaster. Agile is great, but you should take some time up front to write a Requirements Document, otherwise you're just drinking the Kool-Aid.
Team Planning &
Project Estimator
Over two thirds of development projects run over their projected time and budget. Buck the trend by using our tool that helps you prepare more realistic project estimates.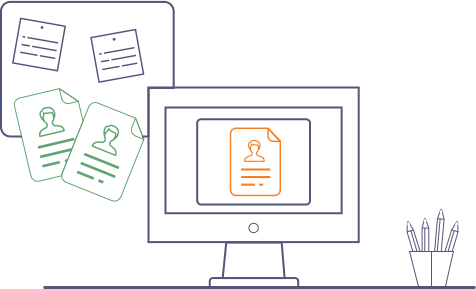 Job Description Generator
A good Job Description is the foundation of any successful candidate search. Use our step-by-step guide to fine-tune the content and format of your next JD and attract the best talent.